Environmental and/or Community Organisations
Supporter loyalty is your biggest asset!​
Monetise Your Loyalty with Erth Points
Imagine your ECO earning $2 per week from your Supporters' everyday spending!
Australian Businesses spend over $200 million for clicks (digital marketing) to attract YOUR Supporters. Erth Points now enable Environmental and/or Community Organisations (ECO) to get their fair share. Every time one of your Supporters buys something, they could be earning a reward for their favourite ECO, for themselves as a Customer, and for the Planet.
We will even brand the app with your logo!
Check how much your cause could earn: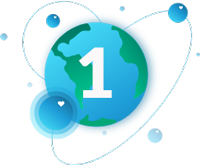 Register Your Organisation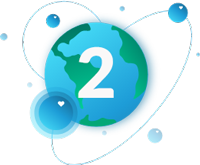 Share Erth Points Loyalty Program with your Supporters.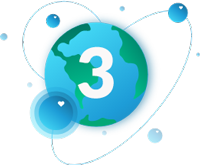 Start seeing your Erth Points balance rise and fund your cause. 
Not-for-profit organisations that participate in the Erth Points Loyalty Rewards Program.