Your Community Groups and the Planet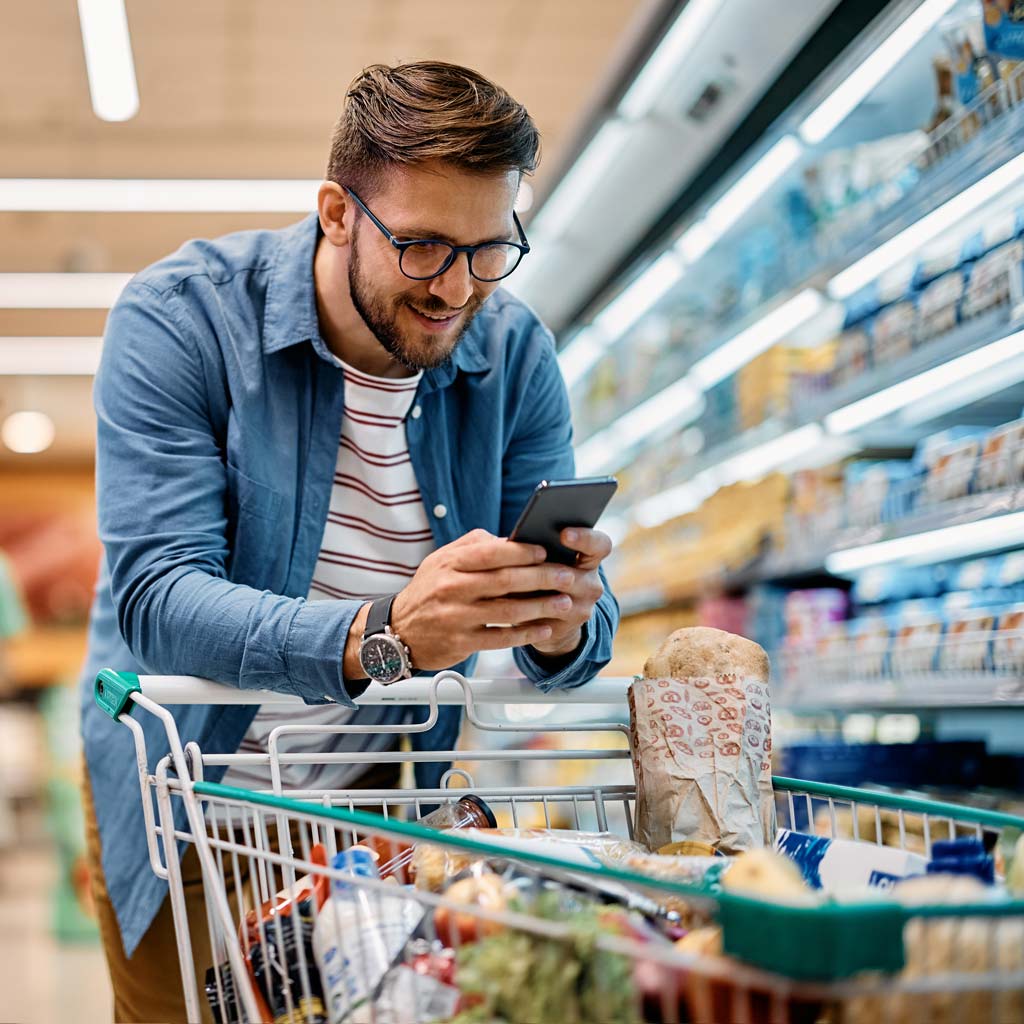 Imagine every time you shopped you earn Erth Points which you can spend at any participating retailer.
Imagine your local Environmental and/or Community Organisations (ECO's) benefiting with every purchase you make where you earn Erth Points.
Imagine a world where every purchase you make is helping to Save the Planet. That Erth Point world is here.
Download the App and Shop with Purpose
Collect Erth Points at all your favourite stores with the Erth Pay Gift Cards.
Collect Erth Points at the retailers listed below, with a fast transaction tracking system.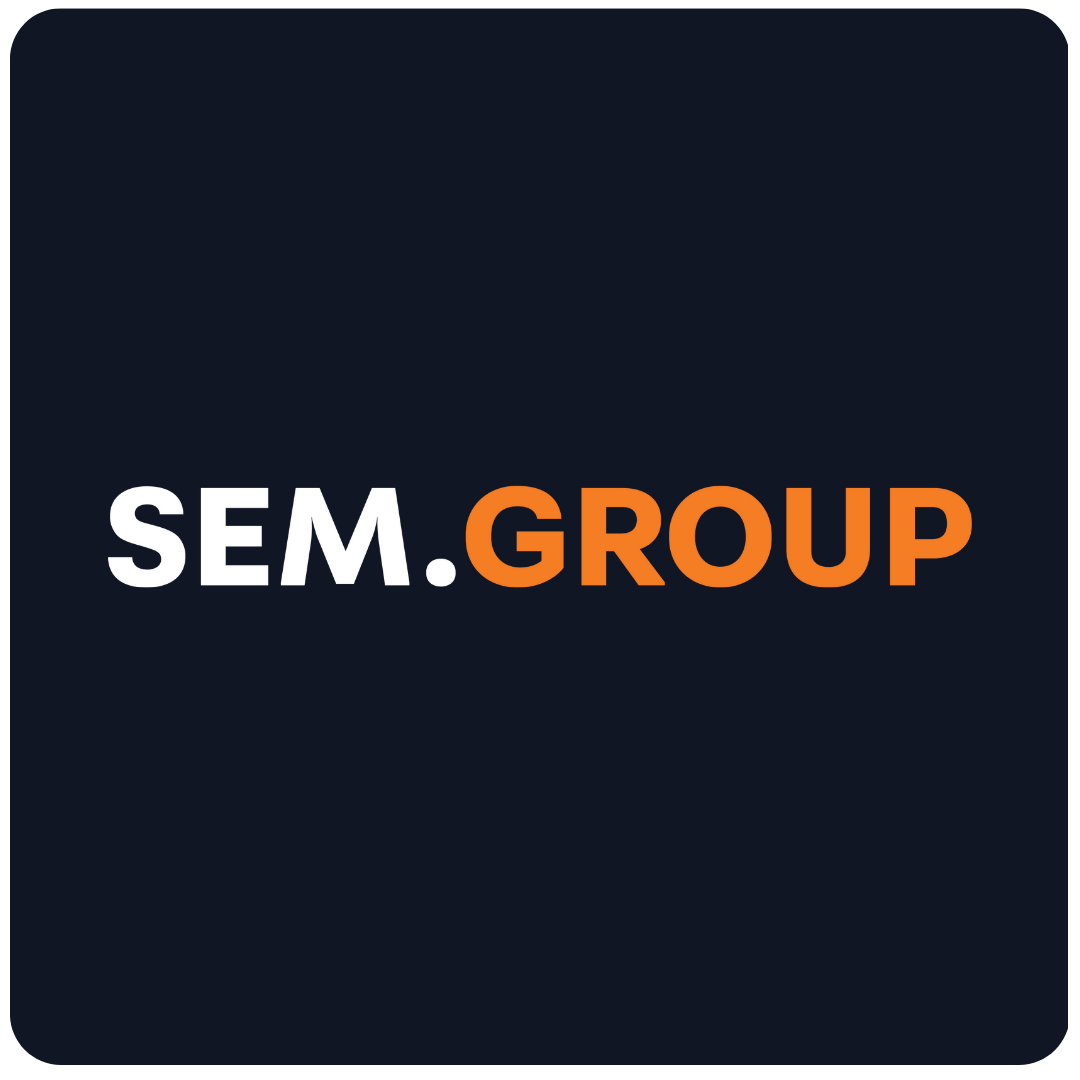 See how easy it is to earn Erth Points with big retailers:
See how easy it is to earn Erth Points with big retailers:
What Erth Points Users Say:
In the build up to Christmas I earnt $80 worth of points to spend and it's a great feeling knowing I'll be helping Currumbin Wildlife save the Koalas and also The Rewards 4Earth Foundation.
My children told me about this app. They have grown up with David Attenborough and they have been in some peaceful protests about climate change as they realise the importance of contributing to saving the planet for their future generations. I like the idea that we can actually all make a difference using this app. We laugh as I say I'm off to protest every time I go shopping.
I really like the idea that my son's football team earns money every time I buy fuel or groceries or anything really. Hopefully in time we will raise enough so they can all have new uniforms and a refurb for the club house.