Your Favorite Club, Church or Charity,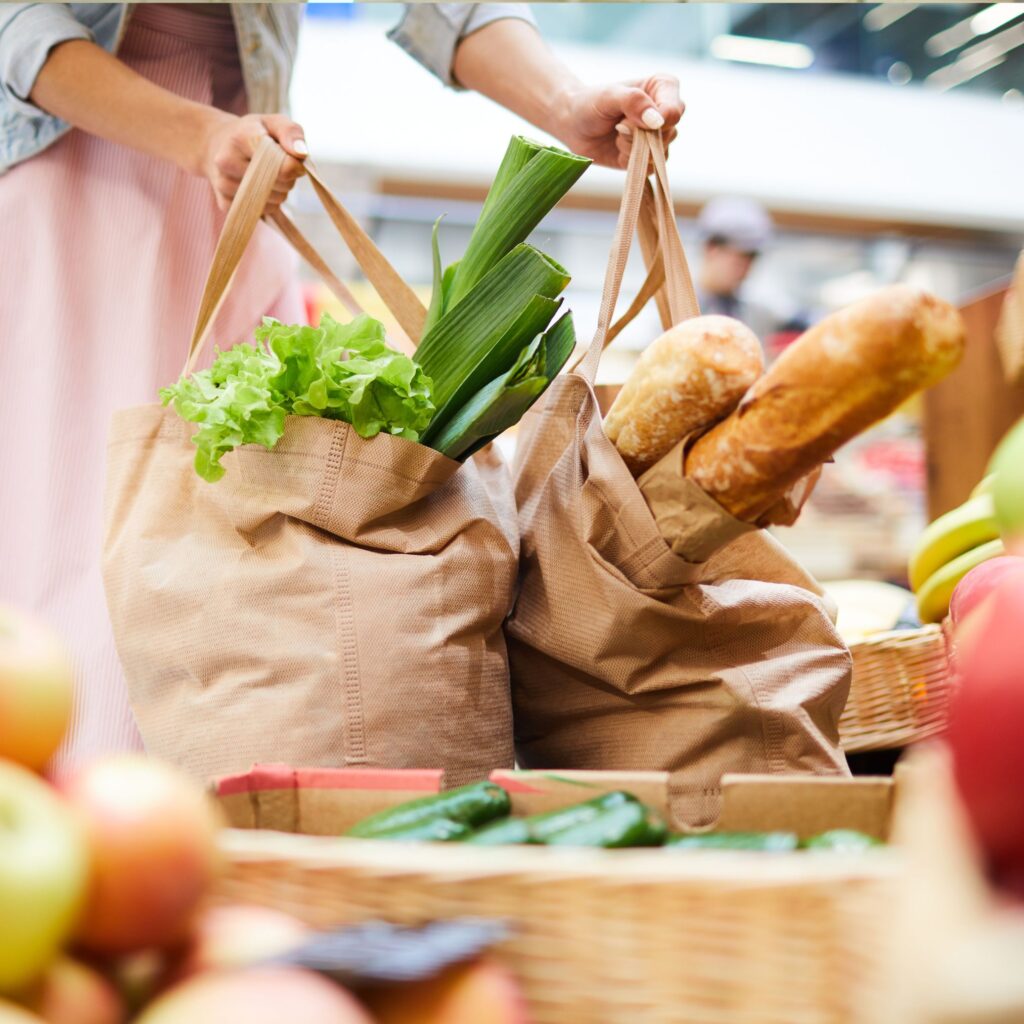 Benefit Yourself, your CCC and the Planet every time you shop!
You can now Benefit yourself and your CCC while you help Save the Planet, just earn Erth Points!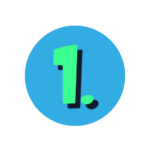 Download the App & Register (Apple or Android)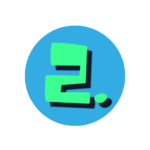 Earn one entry for every $10 spent where you earned Erth Points with Businesses or Gift Cards
Get extra tickets by referral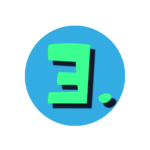 Refer a friend using your unique QR code (in your App). For every entry they earn, you earn a bonus entry.
Are you a Business, Charity, Church or Club (CCC) or Supporter wanting to get involved? Click on the relevant icons below to learn more.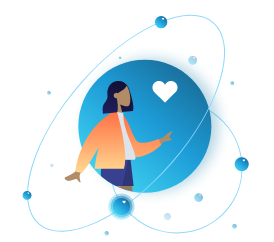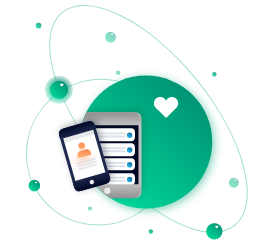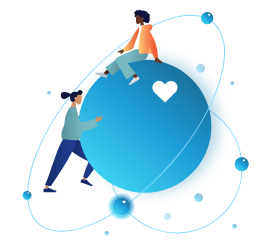 Charity, Church or Club (CCC)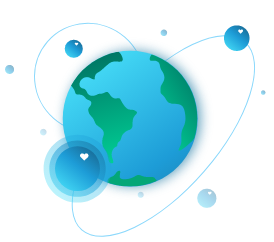 The Rewards4Earth Foundation
Charity, Church or Club (CCC)
Customers select who they wish to benefit from their shopping
Monetise Your Loyalty with Erth Points.
Imagine earning $2 per week from every one of your Supporters spending?
The Planet - The Rewards4Earth Fundation
Every transaction where Erth Points are involved helps Save The Planet
A lot of organisations want to save the World, the Erth Point System gives businesses an easy way to help save the planet, attract and keep customers coming back again and again while also supporting the customers favourite CCC.