The world's only patented hybrid CLICK - Reward Point.
Shop, earn and save the Planet .
Collect Erth Points at all your favourite stores with the Erth Pay Gift Cards.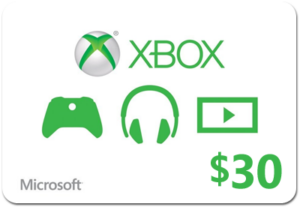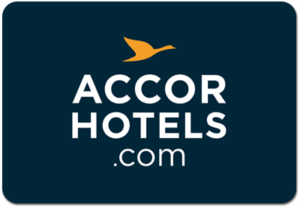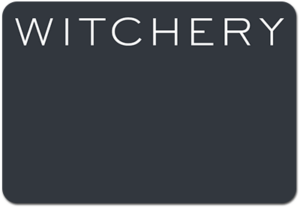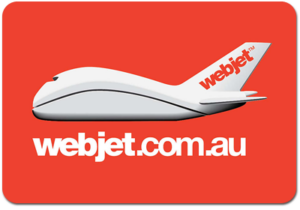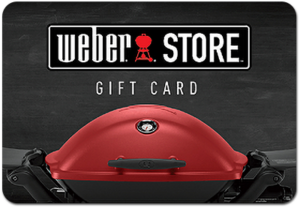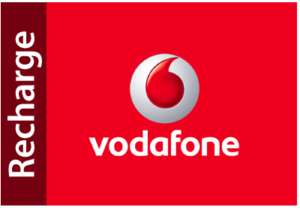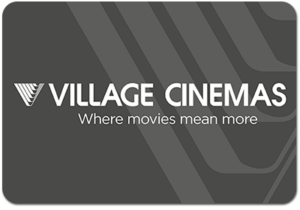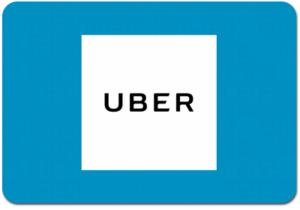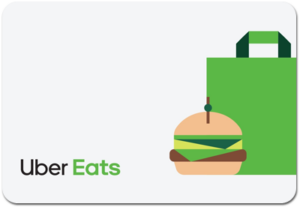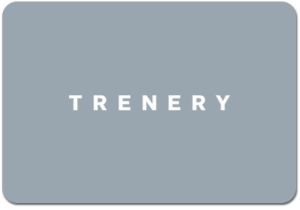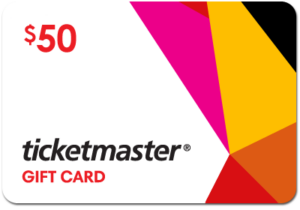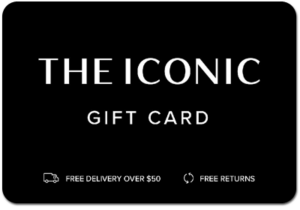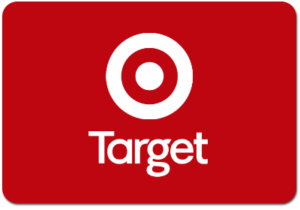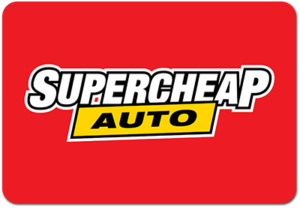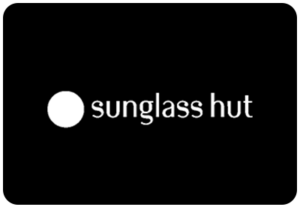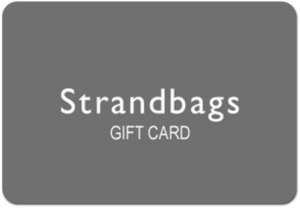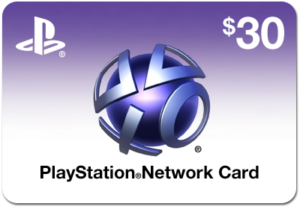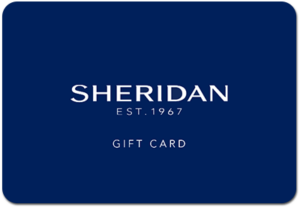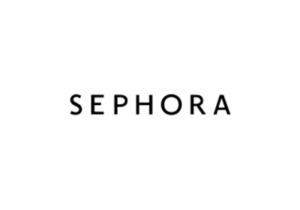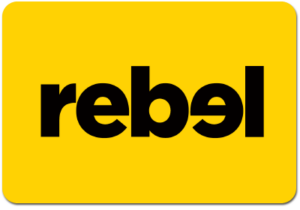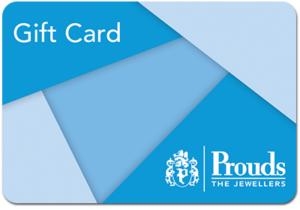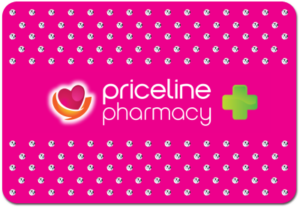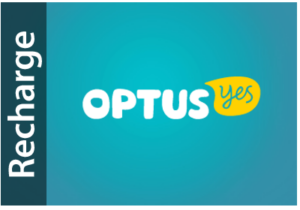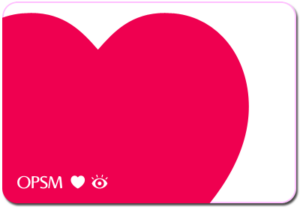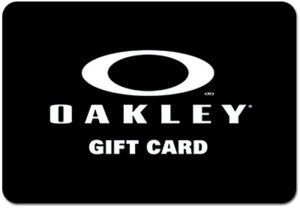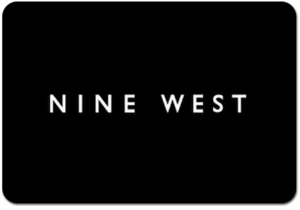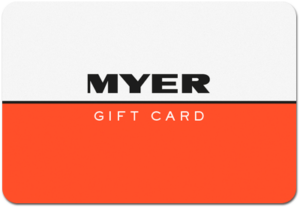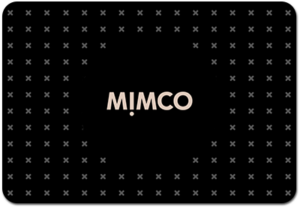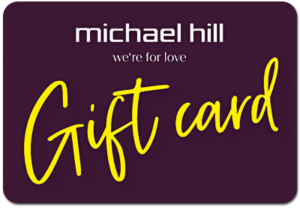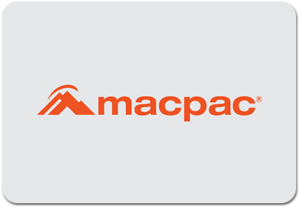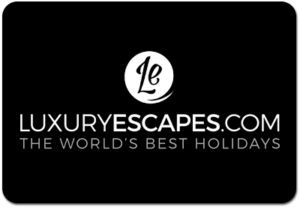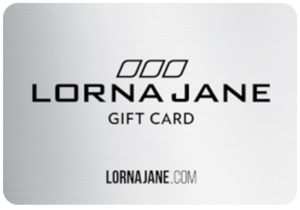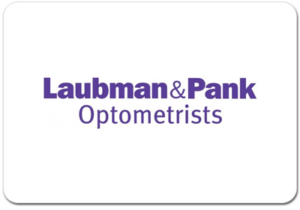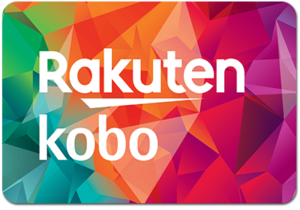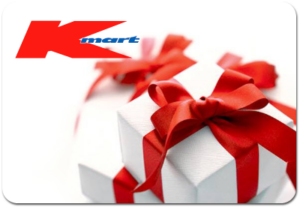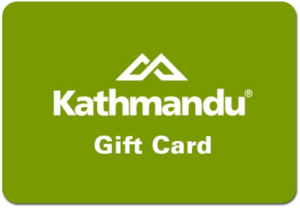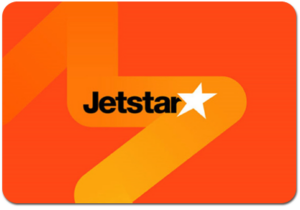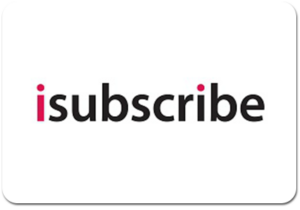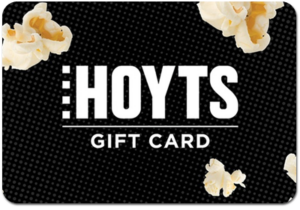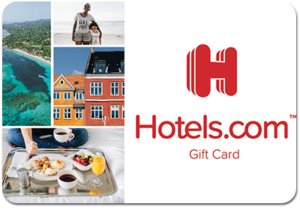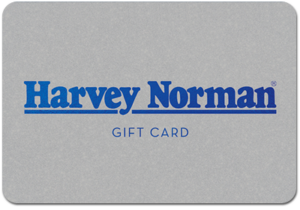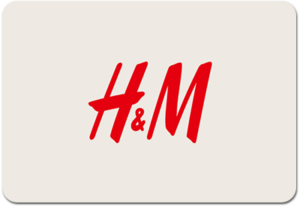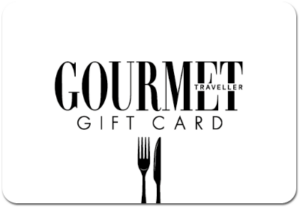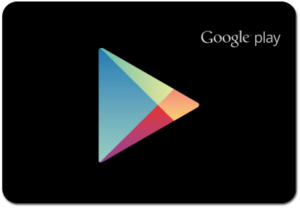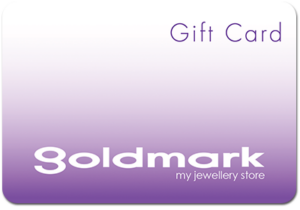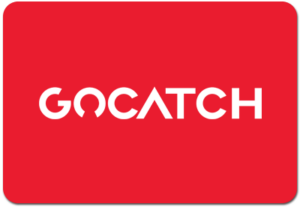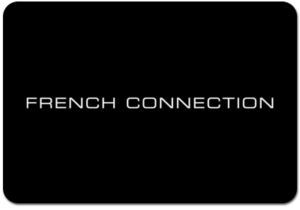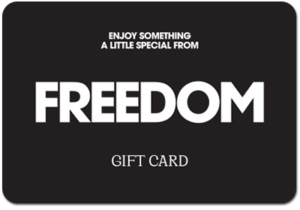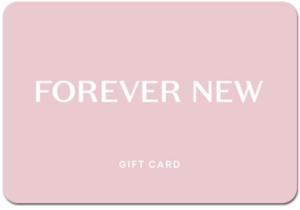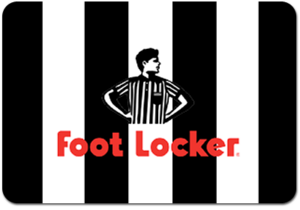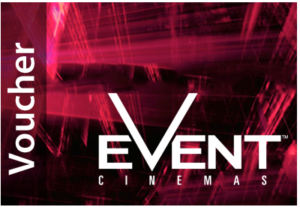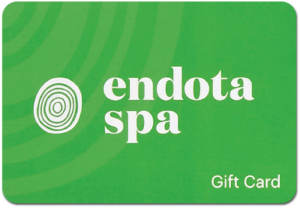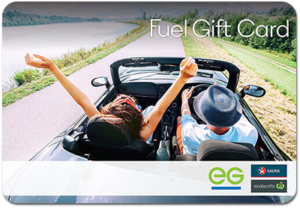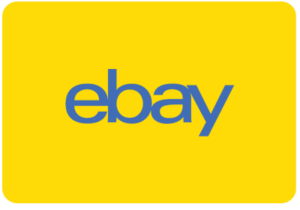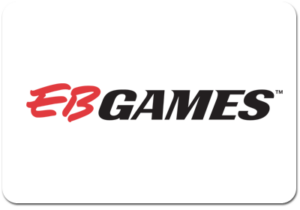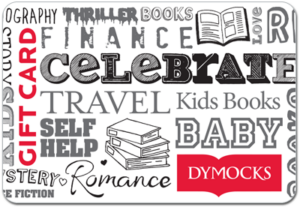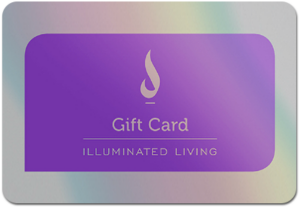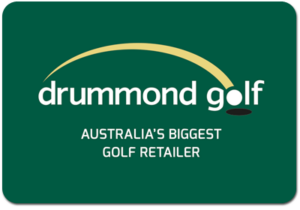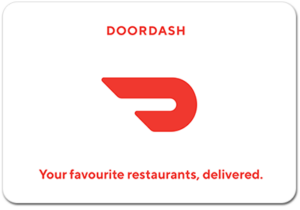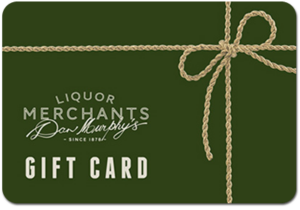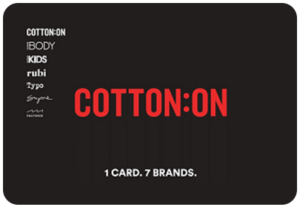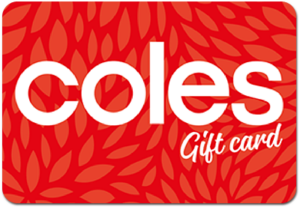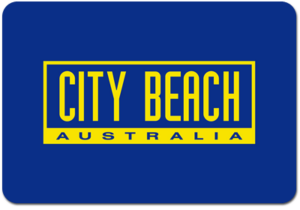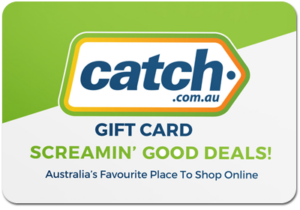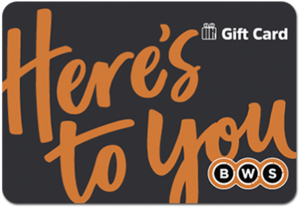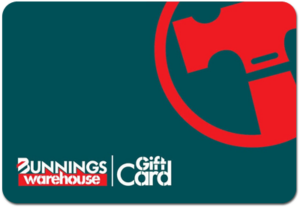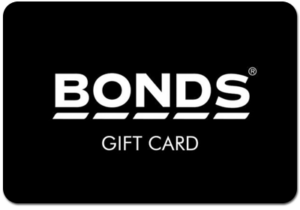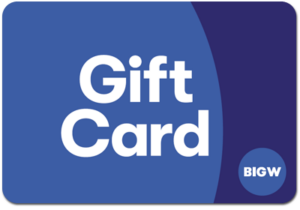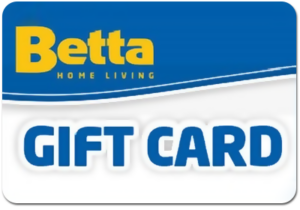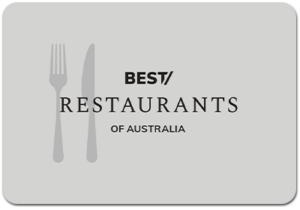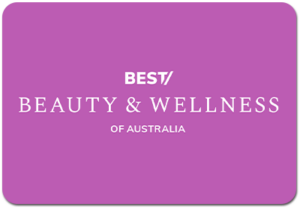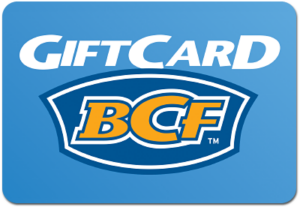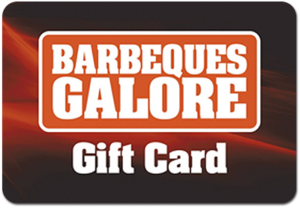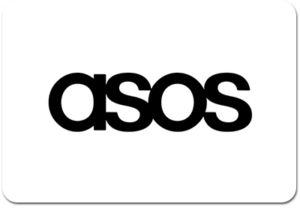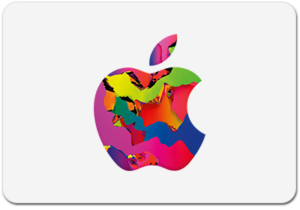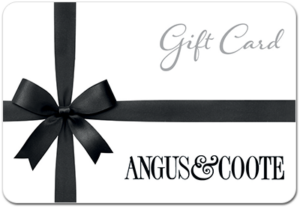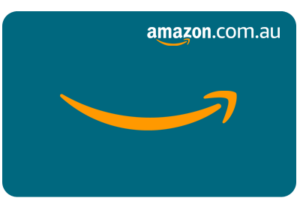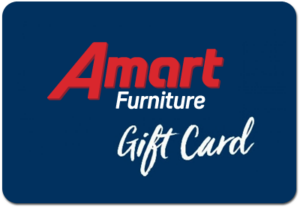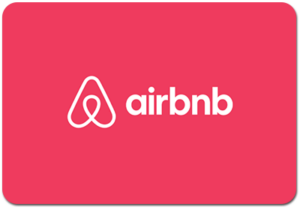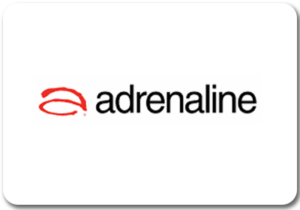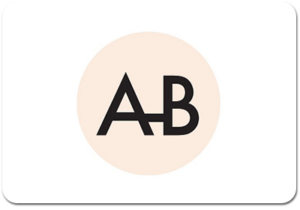 It's triple the points - Earn Erth Points for yourself that you can spend at any participating business, earn Erth Points for your favourite not-for-profit (CCC), and earn Erth Points for Planet Earth.
It's FREE to join, put in your credit/debit card so that it REACTS with the merchant terminals (we don't take any money from you), nominate your favourite CCC and start helping to save the planet.
Earn Erth Points with any of our major retailers using the Erth Pay Cards or shop at any member business and earn Erth Points every time your registered debit/credit card.
Spend your Erth Points at any business that accepts them worldwide, or use them as a deposit on a home (coming soon). But also enjoy that you are helping the planet and your favourite CCC.
Earn Erth Points, support your favourite CCC, and help repair environmental damage every time you shop.
Every purchase makes a difference.
Receive VIP weekly Special Offers from Businesses you nominate
Become an Erth Ambassador and earn Erth when others shop
Support your local community
Need a help with joining?
CONGRATULATIONS TO ALL THE Lucky Winners!