Repair Environmental Damage &
To profitably enable businesses to fund environmental repair and community organisations while benefitting customers and the business via the Erth Point system.
This is not just the mission for the Erth Point business and Erth Point team, this should be the vision for every person, business and organisation in the world, so that we can live in a better world.
To profitably enable part of every purchase from every business in the world go towards repairing environmental damage and supporting the community, thereby fulfilling ESG obligations using the Erth Point system.
If there is a person, business or organisation in the world that does not believe that this could make the world a better more sustainable planet, we would be very surprised.
Global in thought, local in delivery.
Local benefits through global solutions.
Solution-focused and always accountable.
Committed to sustainable commerce.
Excellence driven through security and compliance.
Profitably supporting the global community.
Customers and the environment are always central.
The more good we do, the more profit we make.
The Erth Point organisation want and needs to have the highest values available and put all other parties first. The more "good" that Erth Points can do in our global community, the more people, businesses and organisation will want to be part of the Erth Point system. The more that happens the more revenue Erth Points will receive and the more profitable it will be.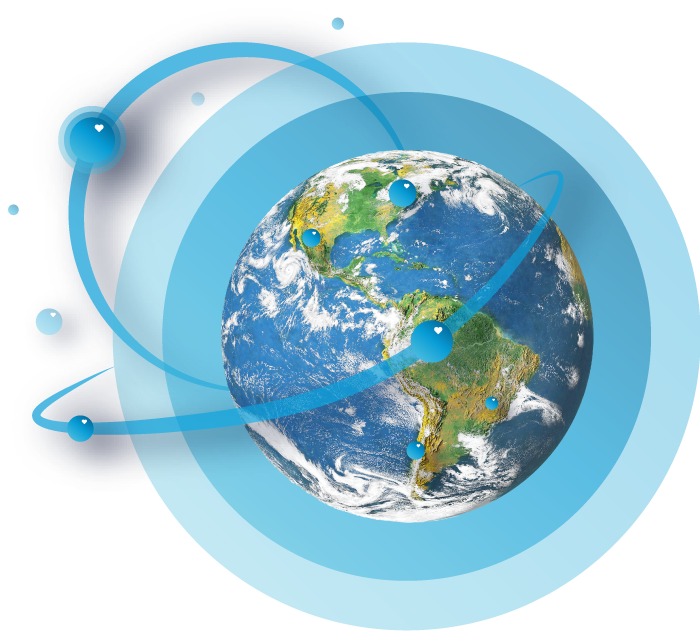 We see time and time again images of our planet being destroyed by humankind's demands for products, fuel, fashion, plastic and all the things we often take for granted, the problem is almost too large to comprehend.
How can we remove plastic from the ocean if we dump it faster than we can extract it?
How can we restore ancient forests that have been destroyed to make way for our expanding cities?
How can we re-habitat and restore dwindling population numbers of animals displaced when their homes are gone?
If we look at all the planets problems in a pessimistic, some would say realistic manner, all of these problems are caused by mankind in the name of progress or possibly greed. Sadly, greed is the only thing that will save the planet!