Destiny Rescue began in 2001 by Tony Kirwan. Living in Thailand at the time, he overheard a conversation that a man was invited to have sex with a child. It was at that moment that he knew he had to do something "I believe that God put the vision of Destiny Rescue in my heart." Destiny Rescue is now a worldwide organisation that rescues children from sex trafficking, rehabilitates them and gets them educated with the skills to be able to work in a healthy environment and give them a life of freedom. Destiny rescue in Australia is registered with the ACNC and consistently works to raise the funds to help experts internationally and get these children to safety. They also hold speaking events at churches and wherever they're invited to raise awareness of their vision.
There are many around the world who contribute to this incredible cause in many countries. Frontline rescue agents, border agents and social workers help in 7 different countries. These amazing people have helped to rescue and reintegrate over 9000 people within the last 11 years and share a passion for Jesus that has greatly blessed their work since the beginning.
How do Erth Points support Destiny Rescue?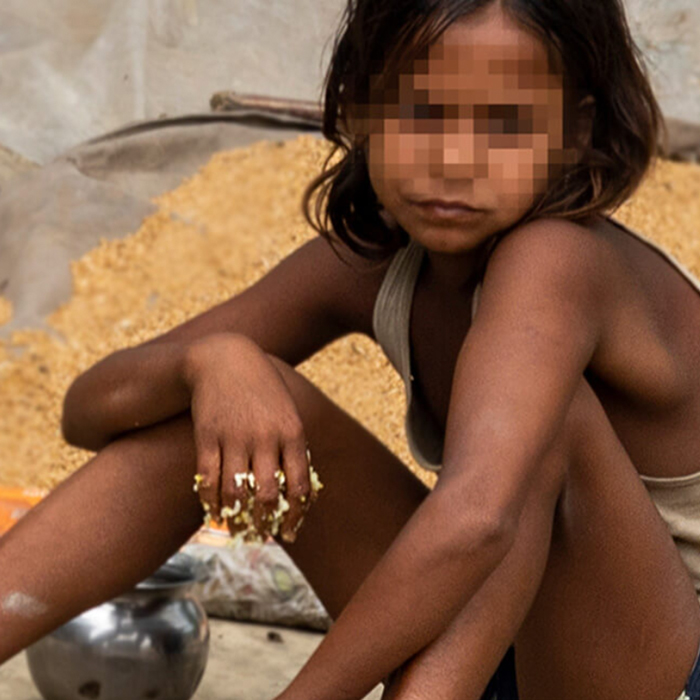 Erth Points is an incredible system in that everyone can contribute to their community, country, and planet to make it a better place – but there are borders to change. Rewards4Earth is an easy way for everyone to be a part of this positive movement because, with small steps, they still have a big impact on what is around us.
As a not-for-profit, we are aware of how important it is to give back to those in need and the community.
We are very happy to announce that Rewards4Earth Foundation is now a supporter of Destiny Rescue.
Destiny Rescue has just recently completed its 10,000th rescue in human trafficking, these are some of the most intricate and delicate operations that are very risky to all involved. We hope that through our partnership we can help support their rescues and help to reintegrate all those who are set free to be educated with skills that can help them get into the workforce. Destiny Rescue is now one of our CCCs, this is something that we are very happy to announce. Now every time you shop and collect Erth Points through our Loyalty Program, we donate a percentage of points to Destiny Rescue. So now every time you use our app and collect Erth Points from your everyday shopping, you are contributing towards helping those saved from a life of trafficking.
How Does our Erth Point App Work?
Imagine being able to accumulate points each time you go shopping and using those points to go shopping again. You may contribute your points to help the environment and save the earth, so it's not just about shopping. The Erth Points App from Rewards4Earth accomplishes this.
Erth Points, which may be earned at any company that accepts Erth Points as payment and used anyplace else that accepts Erth Points, are recommended to be used as a donation by every customer in the world to help SAVE THE PLANET by rewarding themselves for their purchases. Furthermore, due to the high value of these points, they have been able to increase in value over time, so you are not only earning something with short-term worth but also something with long-term value. To help spread the word about human trafficking, Rewards4Earth has partnered with the non-profit organisation Destiny Rescue. We wish to use education to contribute to the change we think is necessary for the field of human trafficking. We think it's critical for people to be aware of their ability to contribute to such a noble cause and to be aware of the effects this dreadful system is having on children.
We are thrilled to work with Destiny Rescue because we believe they have a wonderful cause, and we are delighted to support them in any way we can.