To enable part of every transaction from every Business to every Customer in the world go to Help Save the Planet using the Erth Points Blockchain Crypto.
The Erth Loyalty Point System allows us all, Businesses, Customers and Organisations to fund POLECER environmental strategy.
Plastic Capture and Recycling
Ocean Cleanup and Rejuvenation
Local Environmental Causes and Support
Endangered Species Preservation
Clean Energy Technology
Education on Environmental Sustainable Living
Reforestation, Tree Planting and Carbon Sequestration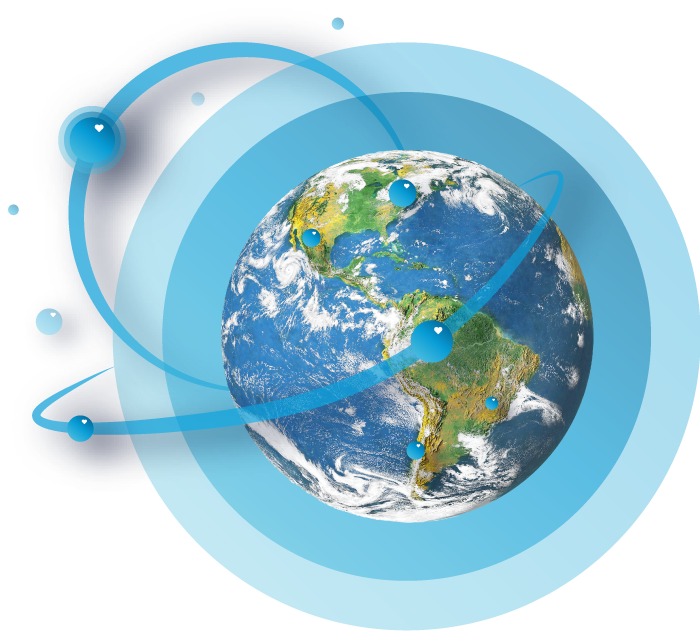 To fund a Global Army of Ecowarriors repairing our Environment via POLECER using funds received from businesses using the Erth Points Marketing System.
The highest possible integrity and the Planet comes first.